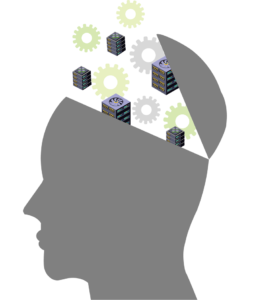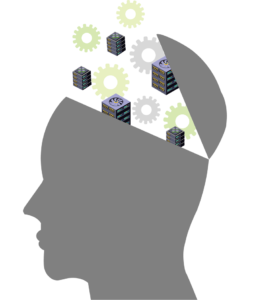 Awnix was launched in 2014 because we saw that businesses needed a better more efficient way to manage their datacenters, whether they be located on site, in the cloud, or somewhere in between.  We built a team of experts who are able to eliminate common developer roadblocks so that dev teams could get things done faster and more efficiently—enabling the business to get apps and services to market quicker than before.
Awnix was built with one key concept in mind- better management of your infrastructure.  The founder leveraged his learning from building and managing military-grade datacenters to build a robust managed service offering that provides businesses with the security and oversight of a datacenter without the traditional impediment to development teams working at warp speeds.
The value we bring to our clients all stems from the people we employ.  Our team is made up of industry experts that have extensive experience in all aspects of datacenter management and dev ops.